Destination Weddings with Boundless
Boundless Weddings is proud to add destination weddings to our comprehensive list of wedding photo and video services. Our team of expert photographers and cinematographers is now available to couples planning the perfect wedding retreat with their families and friends. You'll get the same great Boundless service, with our premiere talent, no matter where you're planning to celebrate your big day! Our destination wedding packages include:
• One or two photographers
• One or two expert cinematographers
• Our comprehensive suite of high-end photo and video equipment
• Drones for stunning overhead cinematography
• Complete, candid coverage of your destination wedding experience from departure to return
• All our standard photo and video services
Our team's availability is strictly limited, and dates are assigned on a first come, first served basis, so make sure to confirm your destination wedding date as soon as possible with our sales team to guarantee your spot!
Image Slider with 4-6 Images Goes Here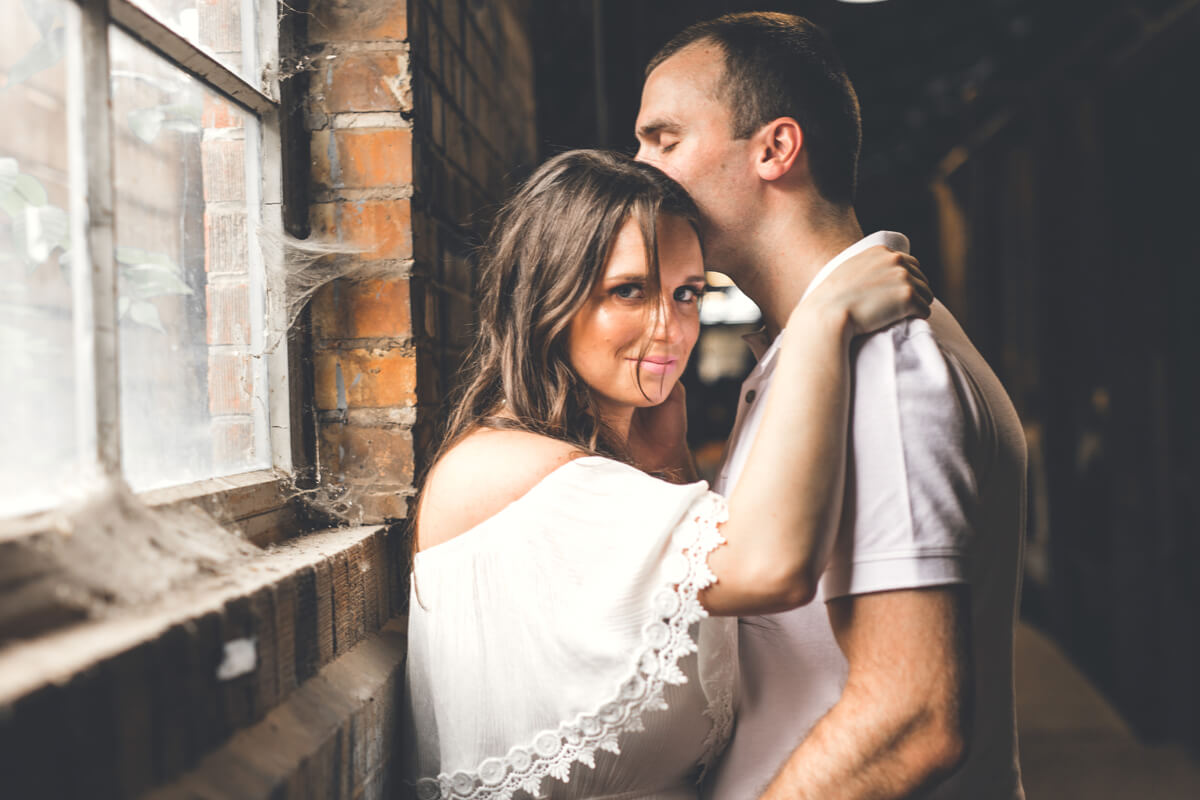 The Boundless Weddings team has shot literally hundreds of weddings both at home and abroad over the past five years. Our team of photographers is second to none, and we'll guarantee you photos that'll leave you breathless!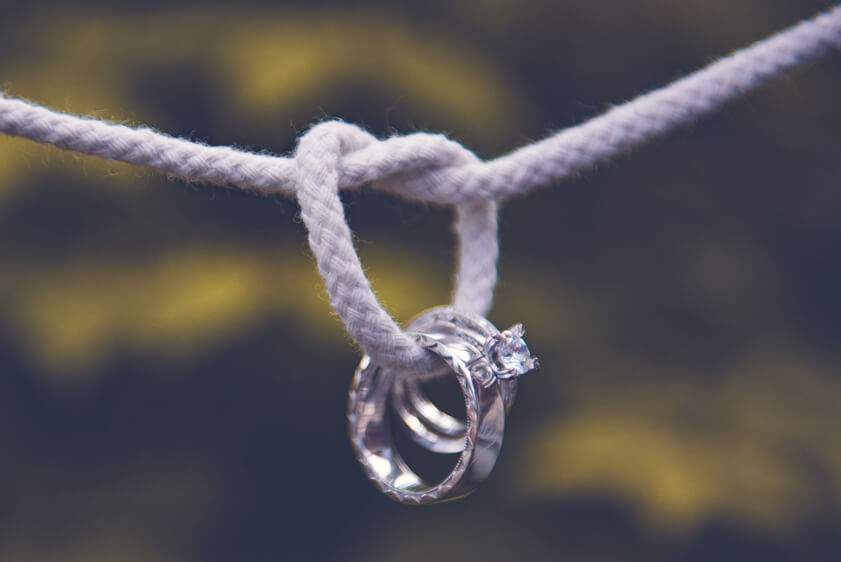 Relive your destination wedding over and over again with an incredible video package shot, edited and delivered by expert cinematographers and video editors. Add a second cinematographer to ensure you don't miss a single amazing moment.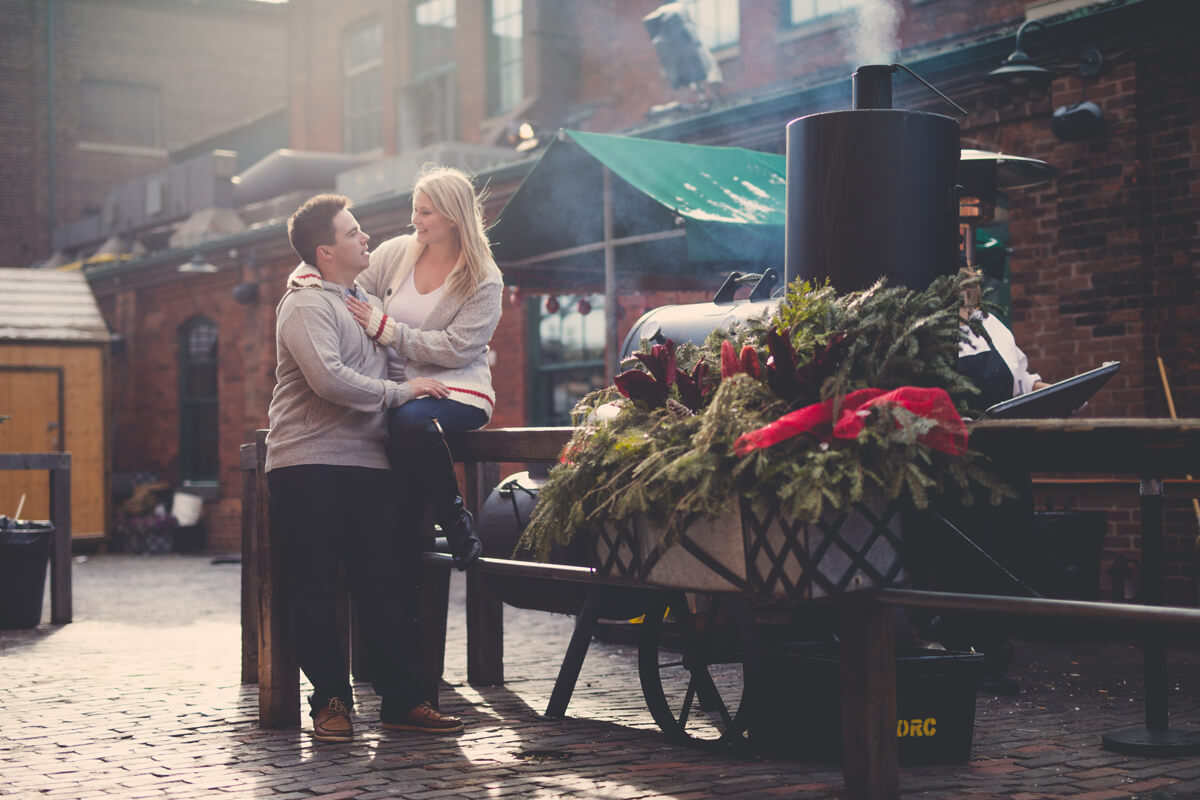 At Boundless Weddings we pride ourselves on our amazing service. Because we don't see you as a customer, but rather a friend, we're able to build lifelong relationships and capture beautiful, candid imagery that other studios simply can't.